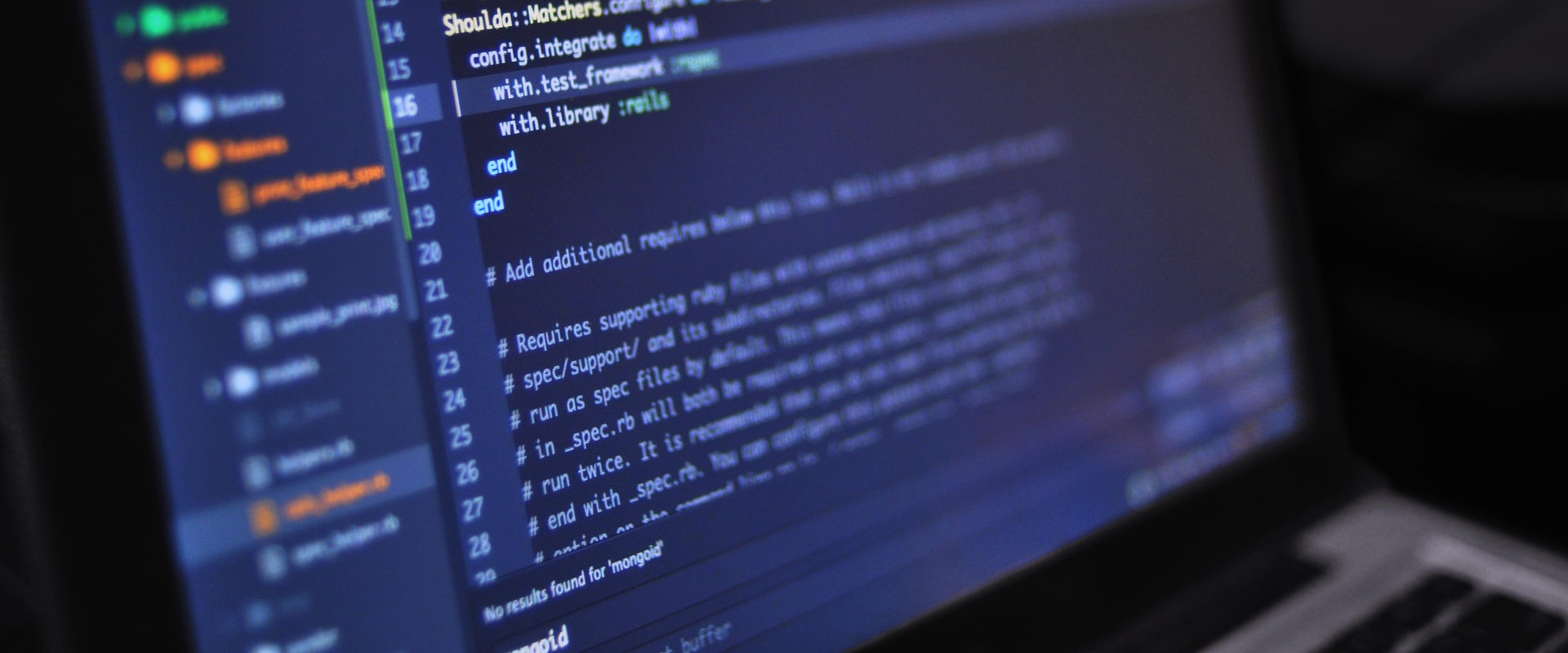 Web Development
We utilise modern technologies and meet industry best practices in our website development to construct websites that are safe, secure, and reliable. Whether it is a new website build or modifications to an existing website, we test our work thoroughly across different browsers and platforms to ensure that all of your customers have the best possible user experience, regardless of device. We also design and build custom web applications for clients with complex, unique requirements (such as custom intranet solutions, online professional development systems, and beyond).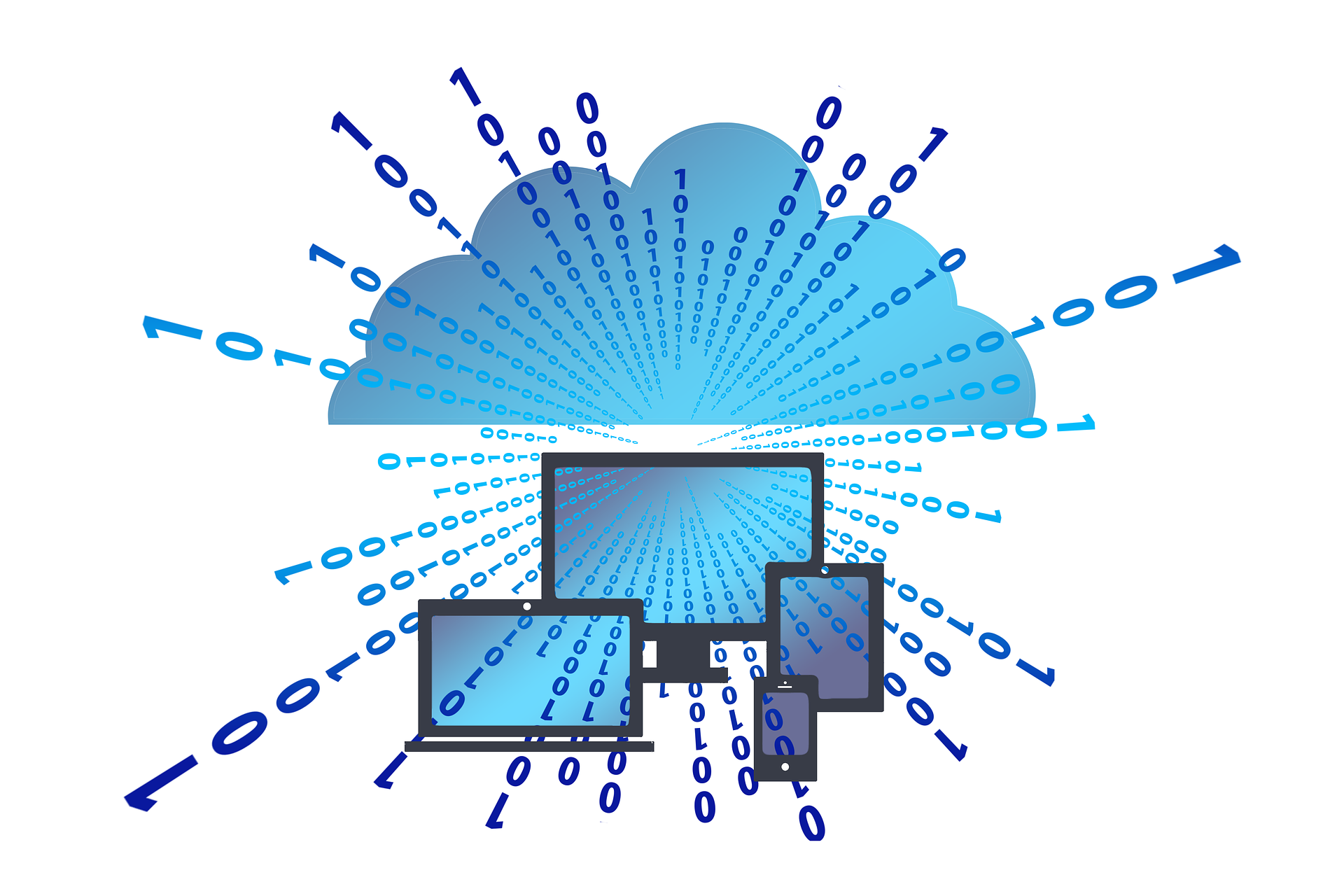 Web Hosting & Maintenance
We host our clients' websites on servers located in Australia for optimal speed, support, and Search Engine Optimisation benefits. Our clients enjoy the security of having regular website backups, as well as ongoing updates to their website core Content Management System (CMS) and plugins.
Mobile Apps Development
Your plan. Your vision. Actualized. Our team will open new doors for your business. Be it native, cross-platform or HTML5 apps, we at Barweb will help you stay competitive.
From the initial concept to design and development, our experienced teams across all major mobile platforms combined with our technical edge, will deliver the most case appropriate solutions for you. Our inventive mobile application solutions transform ideas into reality, create state-of-the-art digital products, and justify clients' investment in the mobile space.
FIND OUT MORE
Fill out the form below to learn more about our services and how it can move your business forward.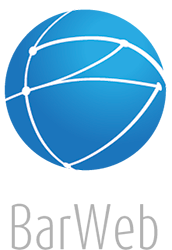 Level 7, 344 Queen Street, Brisbane, QLD 4000
Monday - Friday,
8.30AM - 5.00PM
Copyright© 2022 BarWeb Pty Ltd. All rights reserved