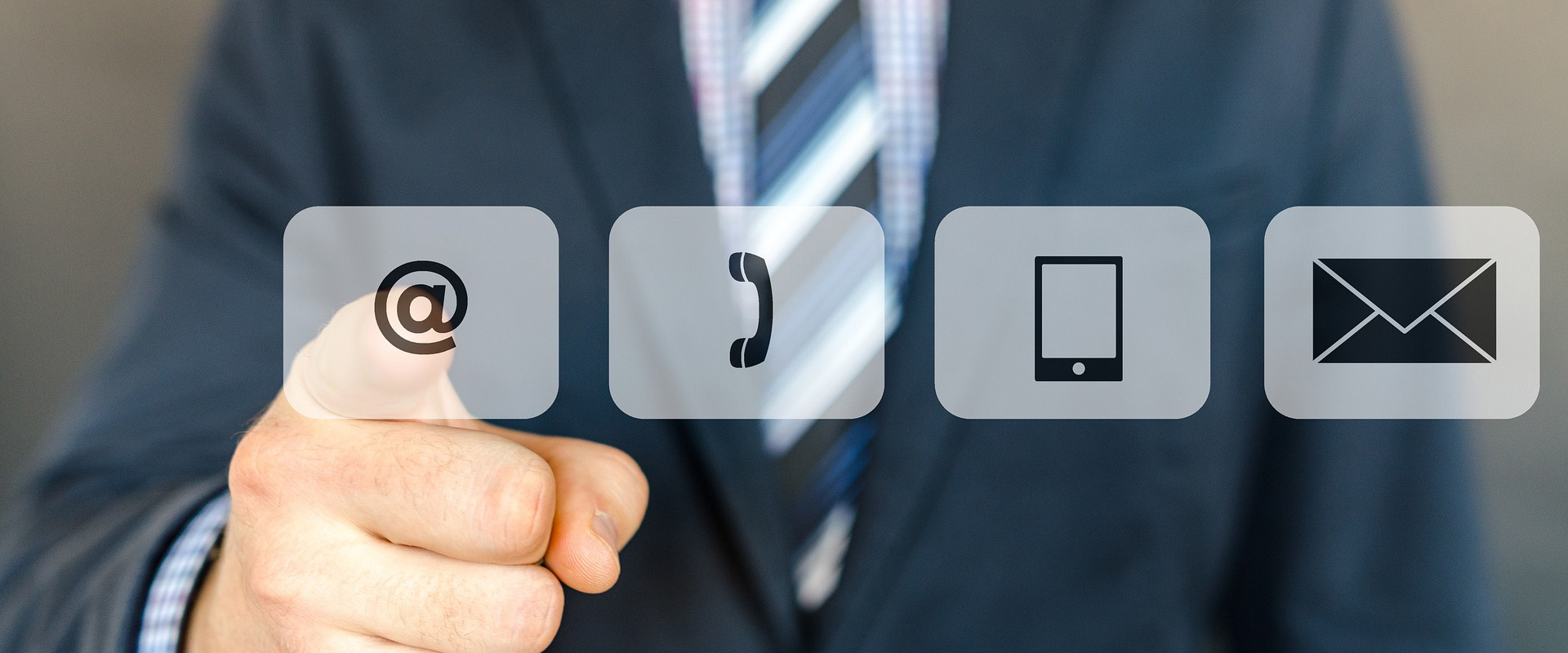 Our Email Service
BarWeb provides a Hosted Exchange Email solution for Business and Individuals, our hosted exchange plans include all features no matter what package you are on and Anti-Virus / Anti-Spam are included at no additional cost.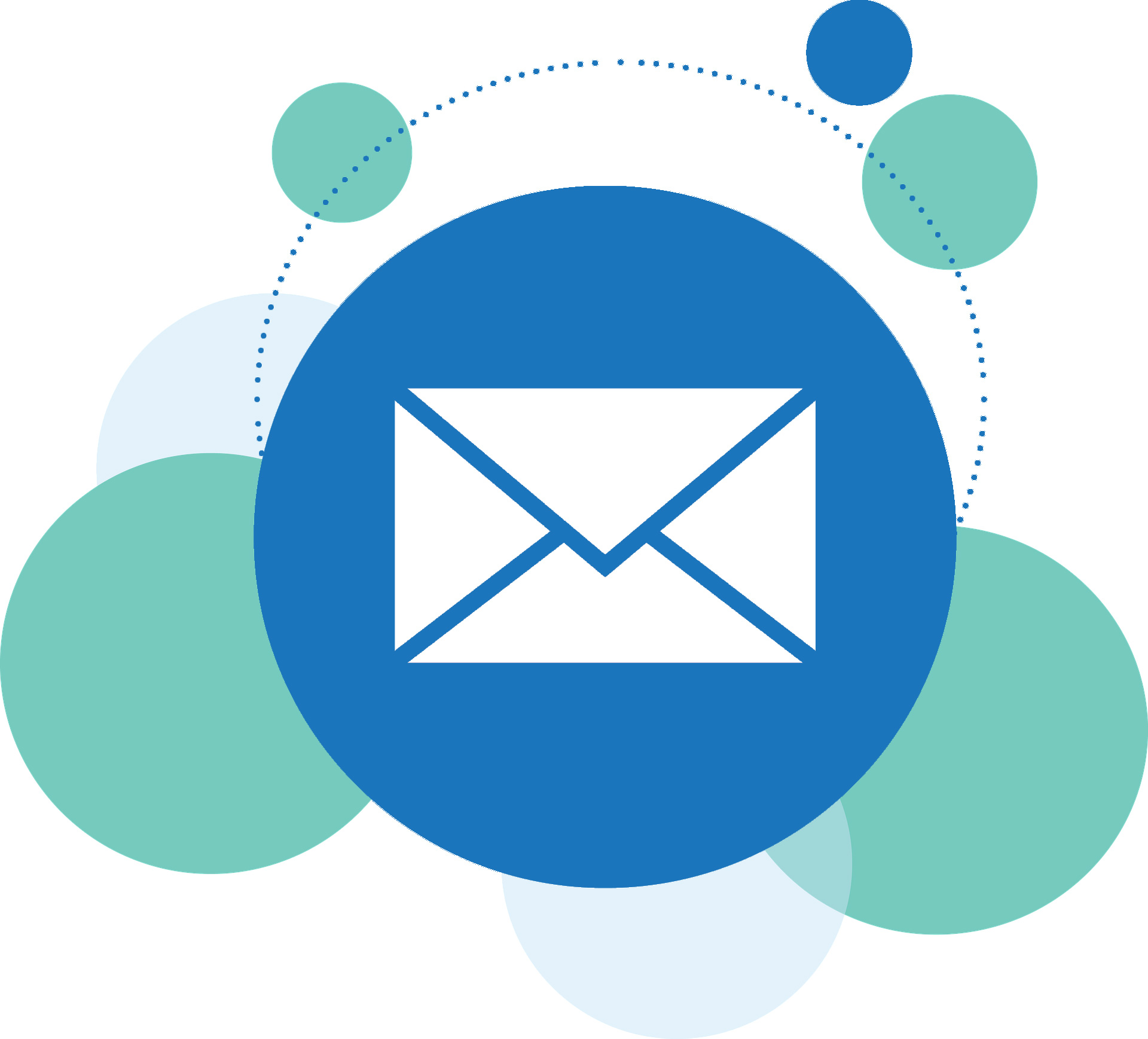 Our Hosted Exchange platform gives you peace of mind know that –
Your data is secure and can be accessed anywhere in the world at any time
If your device fails, simply setup your account on another device and all your data will download again.
Support is only a phone call away
99% Uptime with servers located around Australia
More Features below…
FIND OUT MORE
Fill out the form below to learn more about our services and how it can move your business forward.
Your Own Domain
Outlook Web Access
IMAP Access
SMTP Access
Distribution Lists
Address Book
OWA Customisation
Multiple Device Sync
Auto Replies
Calendar Sync
Mailbox Sharing
Contact Sharing
Calendar Sharing
Email Plans
If you are interested in our email service please head to our Applications page
10GB Mailbox
14 Day Deleted Item Recovery
All Features Listed Above
Worldwide OWA Access
20GB Mailbox
14 Day Deleted Item Recovery
All Features Listed Above
Worldwide OWA Access
30GB Mailbox
14 Day Deleted Item Recovery
All Features Listed Above
Worldwide OWA Access
40GB Mailbox
14 Day Deleted Item Recovery
All Features Listed Above
Worldwide OWA Access
60GB Mailbox
14 Day Deleted Item Recovery
All Features Listed Above
Worldwide OWA Access
>60GB Mailbox
>14 Day Deleted Item Recovery
All Features Listed Above
Worldwide OWA Access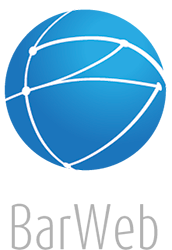 Level 7, 344 Queen Street, Brisbane, QLD 4000
Monday - Friday,
8.30AM - 5.00PM
Copyright© 2022 BarWeb Pty Ltd. All rights reserved