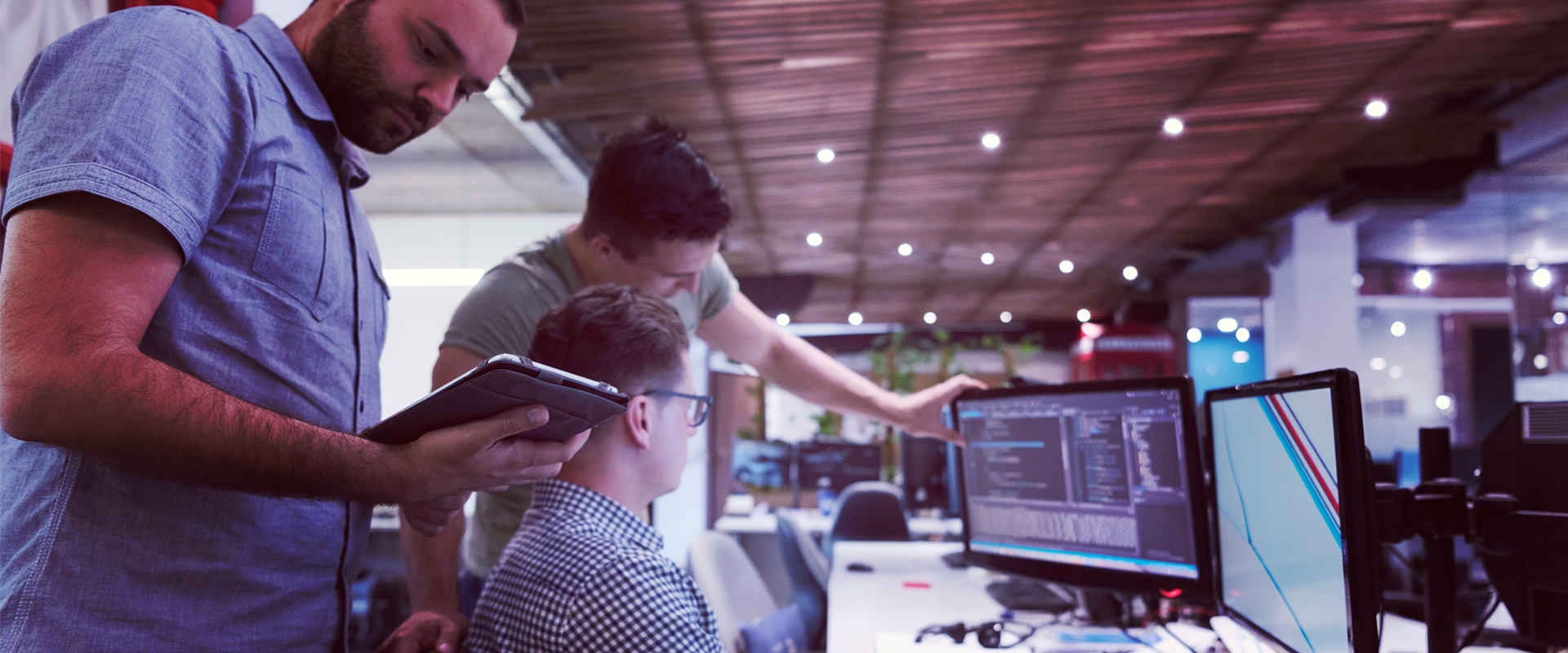 What is Managed IT Services?
We are your IT company.
In the past, companies used what is known as the 'break-fix' model, meaning they wait for something to break and then fix it. This causes a plethora of problems, especially in terms work efficiency and costs involved.
If something breaks – we'll fix it. But by allowing Barweb to provide Managed Services it means that we can constantly monitor and put in place preventative measures, before a problem can occur. Acting as an extension of your business rather than just a vendor, we monitor and provide monthly insights with reports on how the systems and programs are doing, so there are no nasty surprises.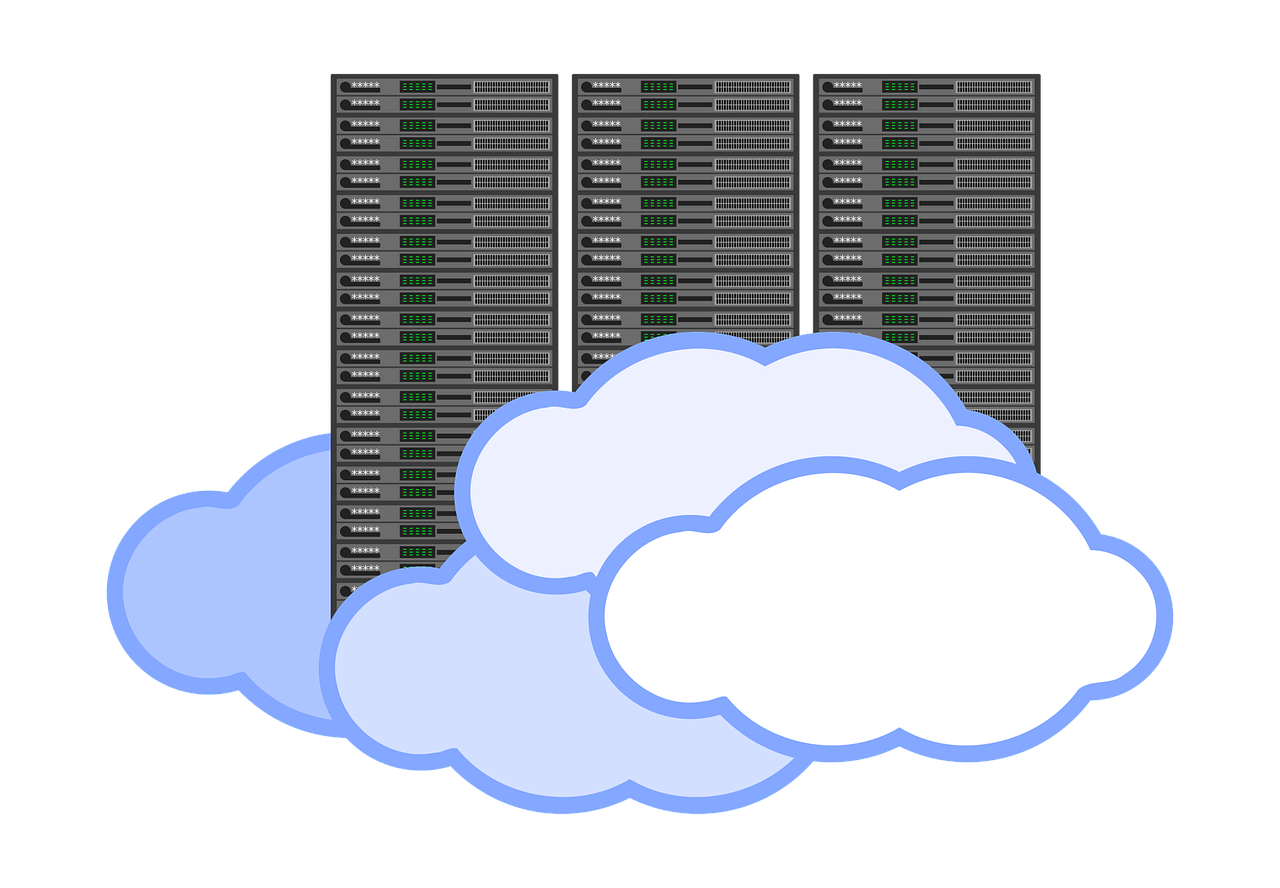 Onsite IT Support & Remote Support
Onsite IT Support and Remote IT Support is just one of the necessities in a business. It can be performed either onsite or in-house or can be remote or outsourced too. But what really makes us think is which of these two would best suit your business and your fundamental needs?
It may come convenient to have an in-house IT Support team. But this can also equal to a limited resource in times of trouble. BarWeb is a trusted brand with a proven record of great accomplishments! BarWeb has provided a wide set of skilled Onsite IT Support and Remote IT Support for desktops, servers, applications, and many other networking equipment.
FIND OUT MORE
Fill out the form below to learn more about our services and how it can move your business forward.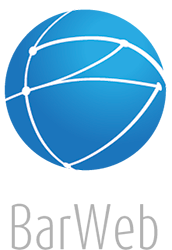 Level 7, 344 Queen Street, Brisbane, QLD 4000
Monday - Friday,
8.30AM - 5.00PM
Copyright© 2022 BarWeb Pty Ltd. All rights reserved