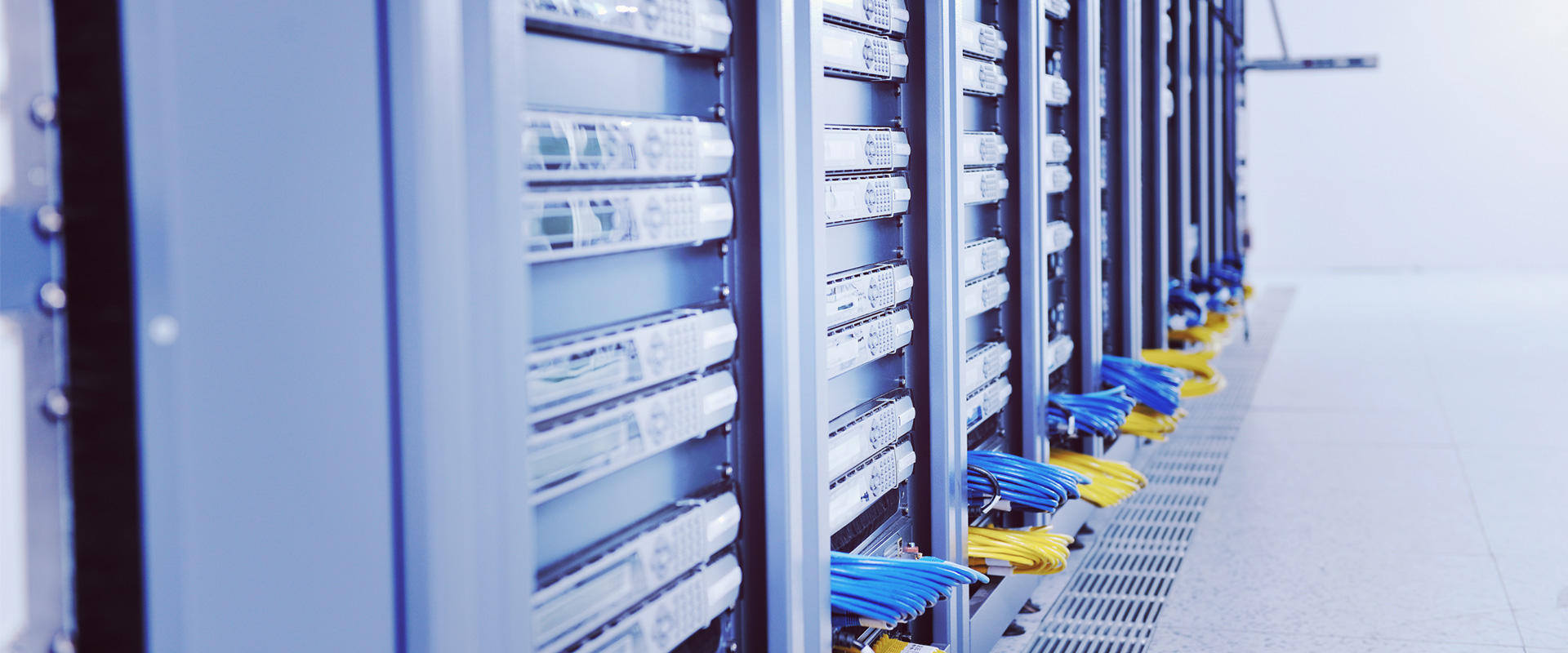 Data Backup
No matter what business you are in, protecting your data is mission critical. But disasters, hacks and accidental losses DO happen.
BarWeb's Data Backup and Recovery service monitors your data backups and ensures your data is protected at all times. Our intelligent, proactive service will secure your data and business intellectual property, shielding you from the financial impact and reputational damage that loss of data could result in.
BarWeb's Data Backup and Recovery services is a comprehensive approach for small and mid-sized organisations to backup and protect their data.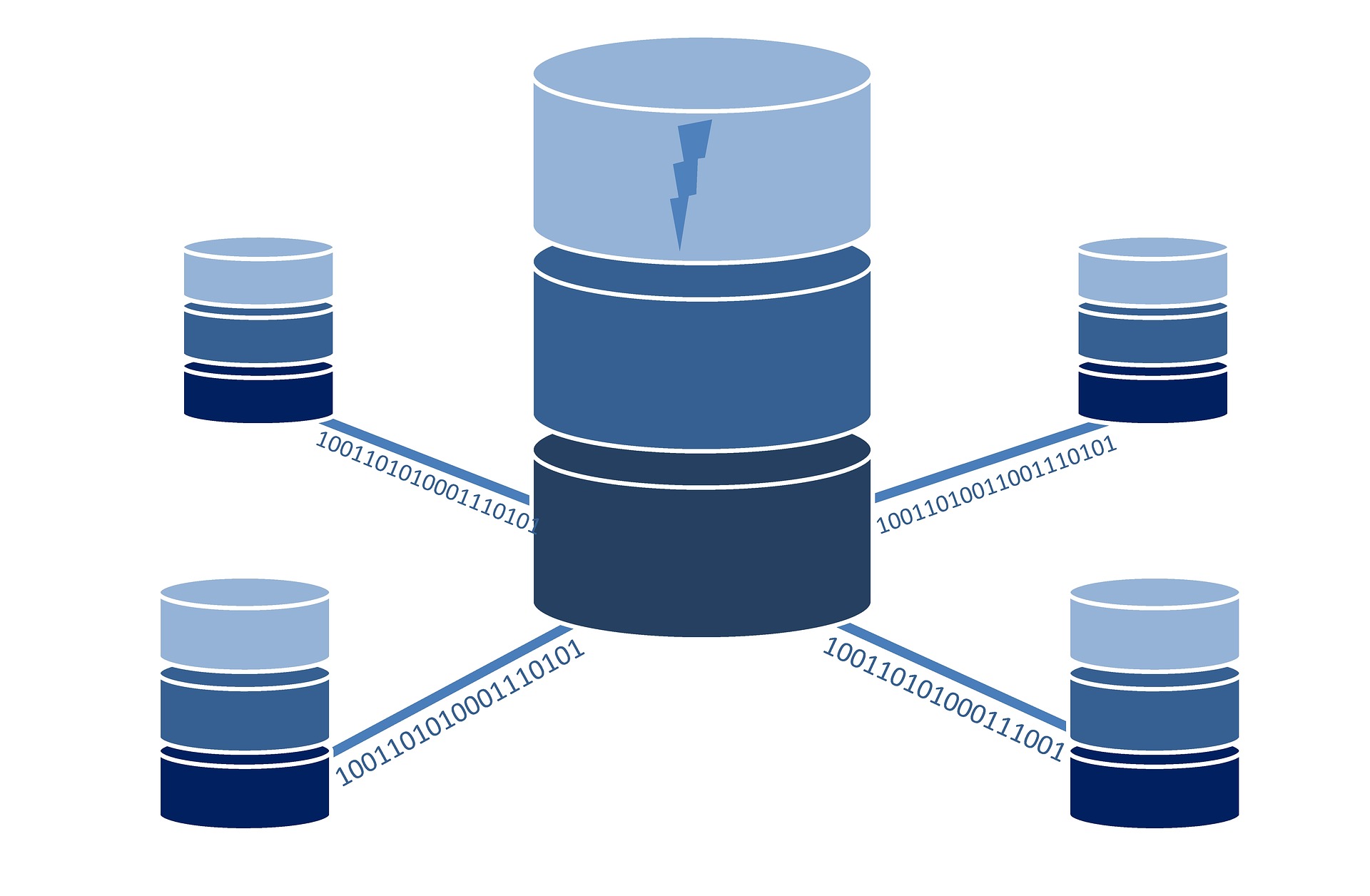 The BarWeb Approach To Data Backup and Recovery
BarWeb have created a unique, two-tiered approach to Data Backup and Recovery. Standard and Premium tiers are selected according to each customer's requirements and operated as part of our managed IT support service.
WHERE TO FROM HERE? Get Bulletproof Backup in three simple steps:
1. Let's discuss the right protection plan for your business.
2. Quality planning gets underway.
3. Experienced engineers implement your solution. 
FIND OUT MORE
Fill out the form below to learn more about our services and how it can move your business forward.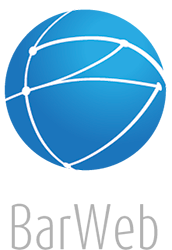 Level 7, 344 Queen Street, Brisbane, QLD 4000
Monday - Friday,
8.30AM - 5.00PM
Copyright© 2022 BarWeb Pty Ltd. All rights reserved