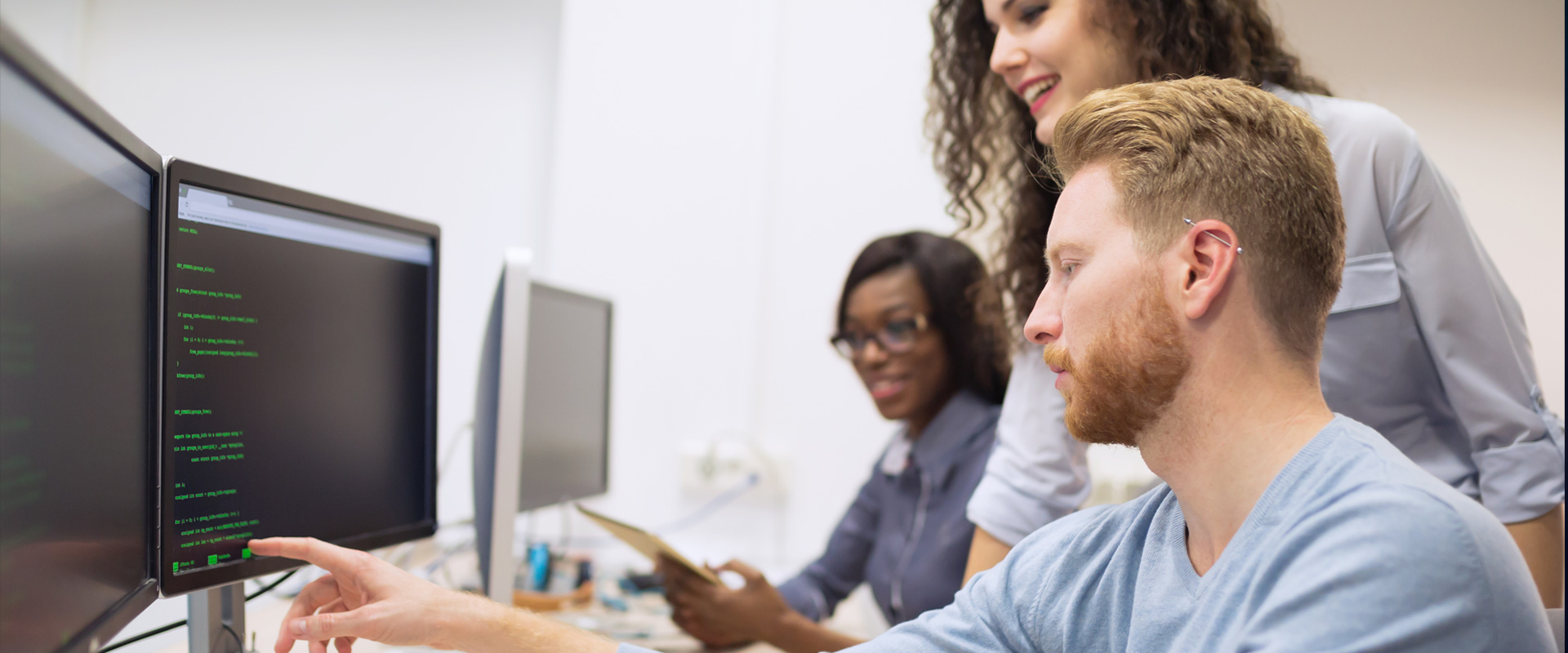 Binder
As an Information Logistic Platform Binder is designed for individuals and all organisations and institutions to manage how their information is best used.
Binder is not a single purpose or specifically tailored "shrink wrapped" solution into which a user has to "fit" but a platform that allows the user to manage its information to meet a need or resolve a specific problem by matching its information management to its business model.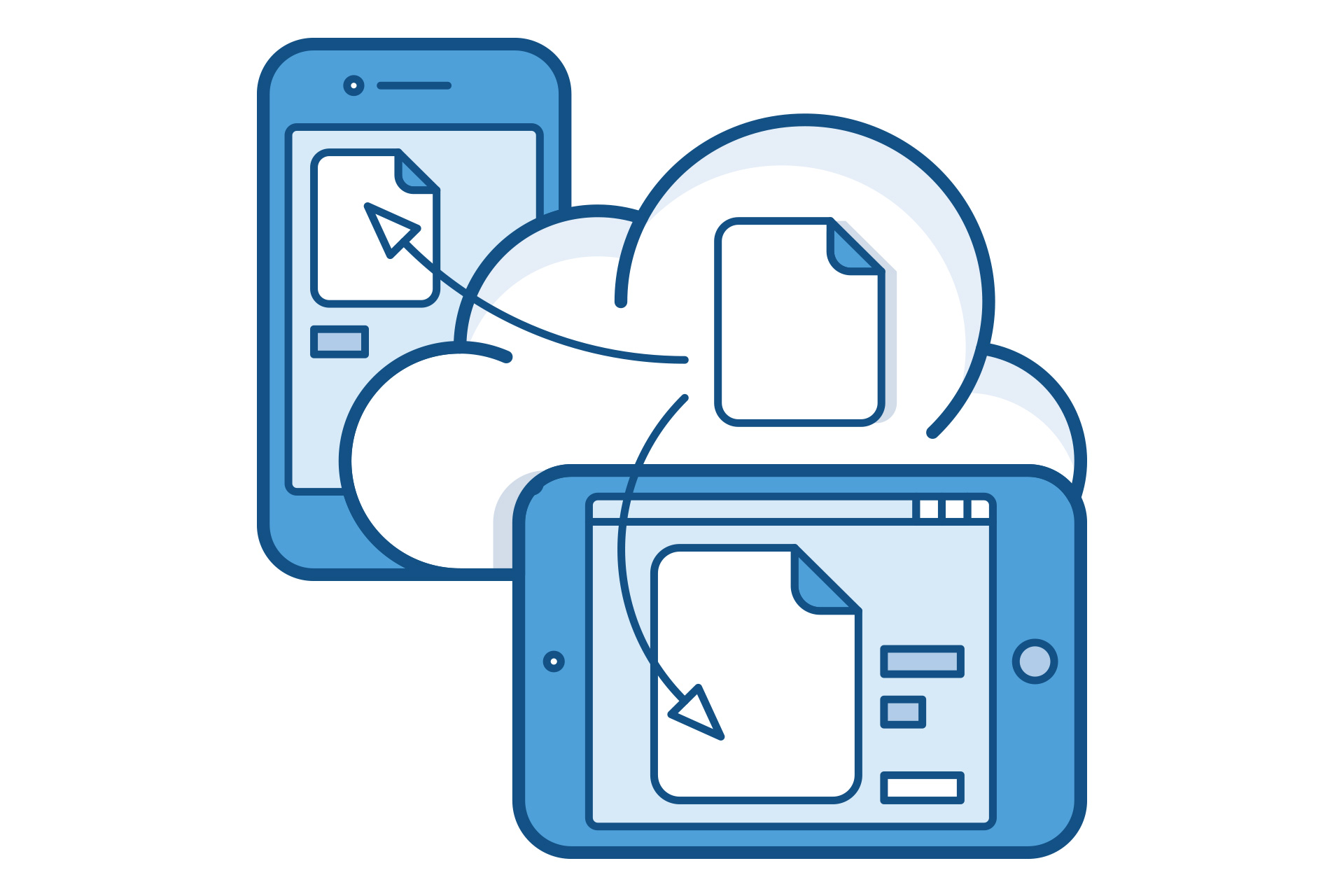 FIND OUT MORE
Fill out the form below to learn more about our services and how it can move your business forward.
Files
Store Files
Computer / Server Backup
Sharing
Send and Share Securely
Send Extra-Large Files
Deal Rooms
Workflow
Check-In / Check-Out
Version Control
Notifications
Security
Two-Factor Authenication
Role-Based Permissions
Access Logs
Availability
Multi-Platform
9% Uptime
Available Worldwide
Customisation
Own Branding
Nominate Storage Location
Pricing Information
Please head to our applications page if you are interested in our Binder solution
1 User
250GB Storage
All Listed Binder Features
Per User Price
5 users
All Listed Binder Features
Custom Storage Limit
More then 5 Users
All List Binder Features
User Management
Permissions Management
Backup Management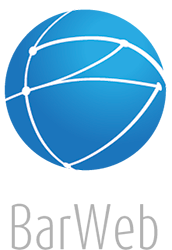 Level 7, 344 Queen Street, Brisbane, QLD 4000
Monday - Friday,
8.30AM - 5.00PM
Copyright© 2022 BarWeb Pty Ltd. All rights reserved